OPERATUS SPECIALIZED COURSES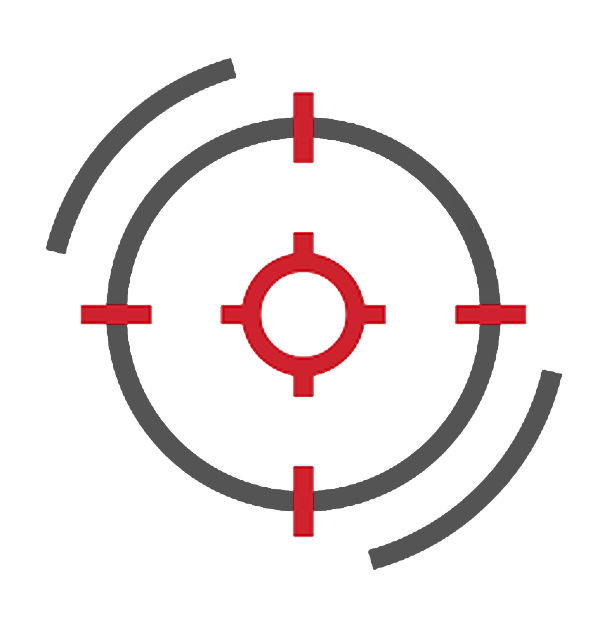 NLD - SELF-DEFENSE FOR WOMEN ❯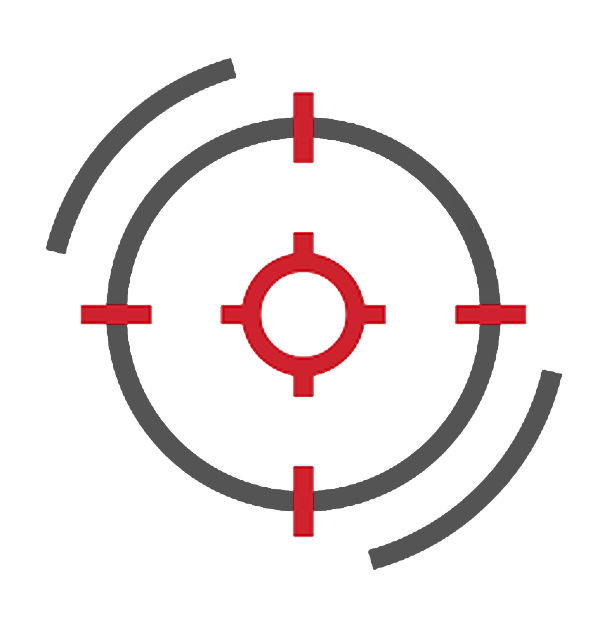 EDC DEFENDER HOLSTER NON LETHAL DEVICE AND HANDGUN MANIPULATION TACTICS ❯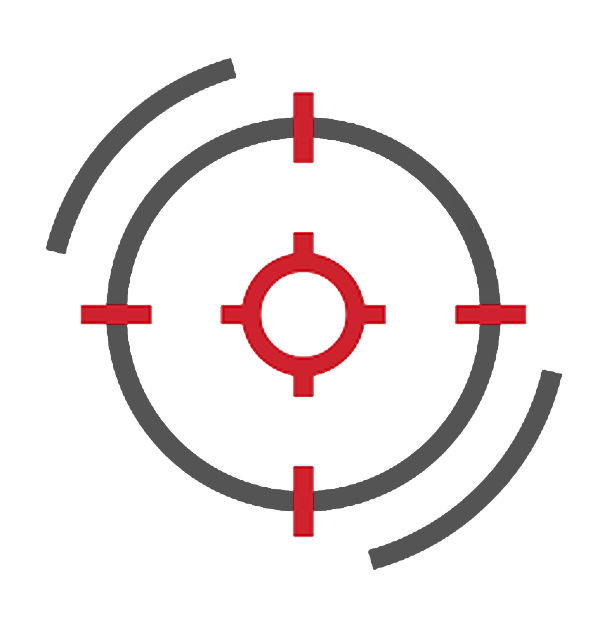 CIVILIAN ARMED RESPONSE TO ACTIVE SHOOTER MULTIFARIOUS ENVIRONMENTS ❯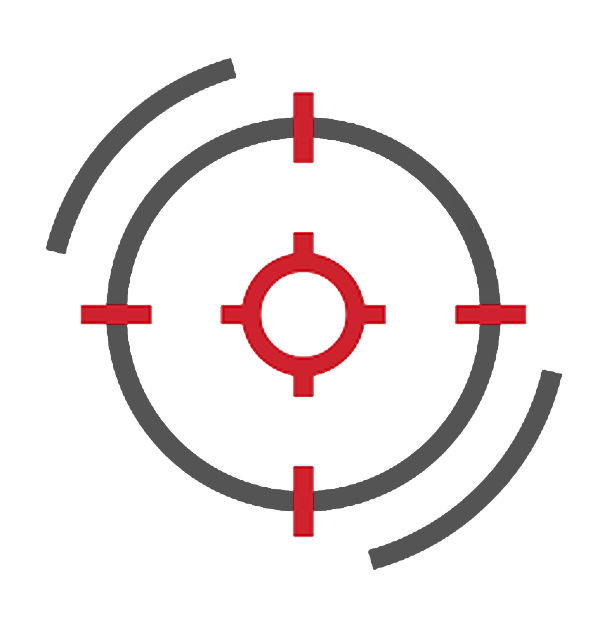 HOME DEFENSE COUNTER-INTRUSION TECHNOLOGIES AND ARMED RESPONSE TACTICS ❯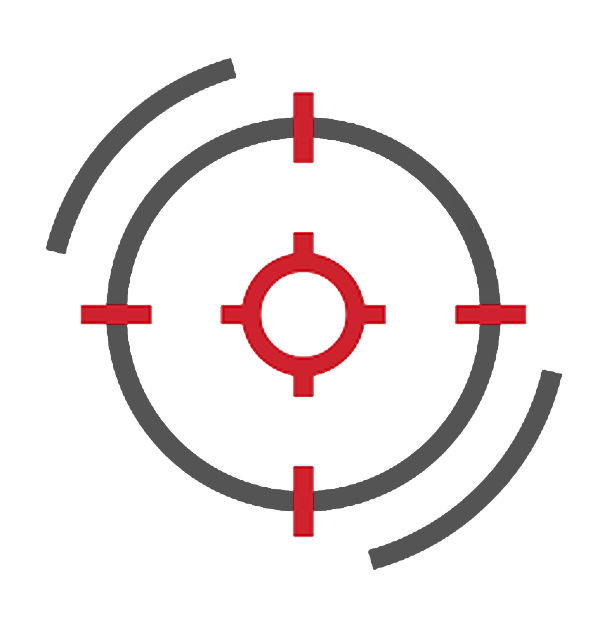 EDC DEFENSIVE LOW LIGHT/NO LIGHT DYNAMIC HANDGUN TACTICS AND TRAINING ❯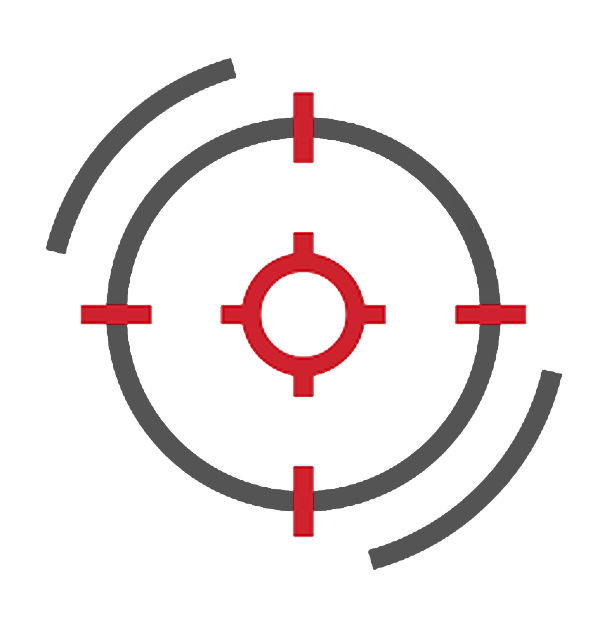 CIVILIAN ARMED RESPONSE TO CAR-JACKING VEHICLE SURVIVABILITY ❯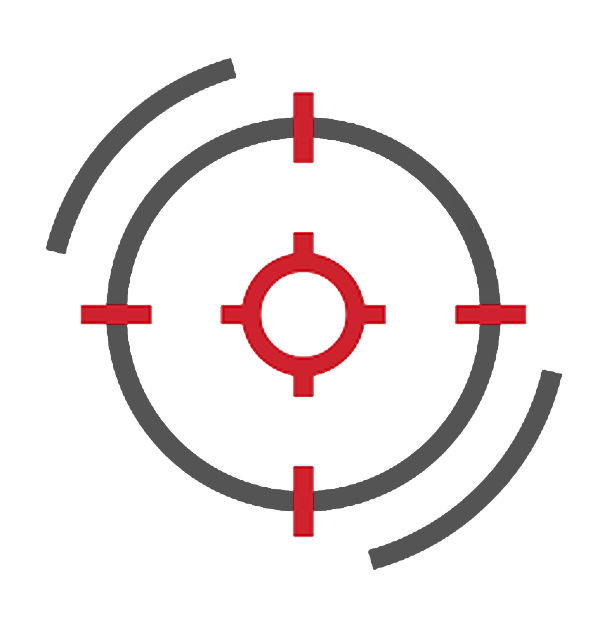 IMMINENT THREAT SELF-DEFENSE TACTICAL PISTOL/CARBINE CQB COURSE ❯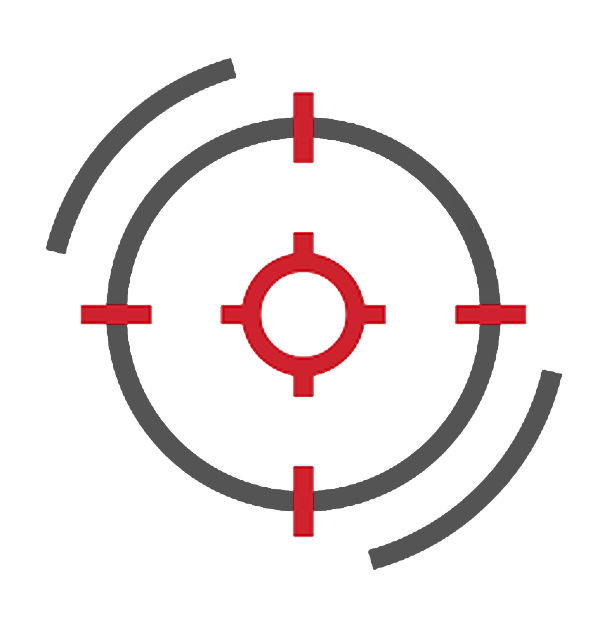 CIVILIAN TACTICAL FITNESS AND MENTAL CONDITIONING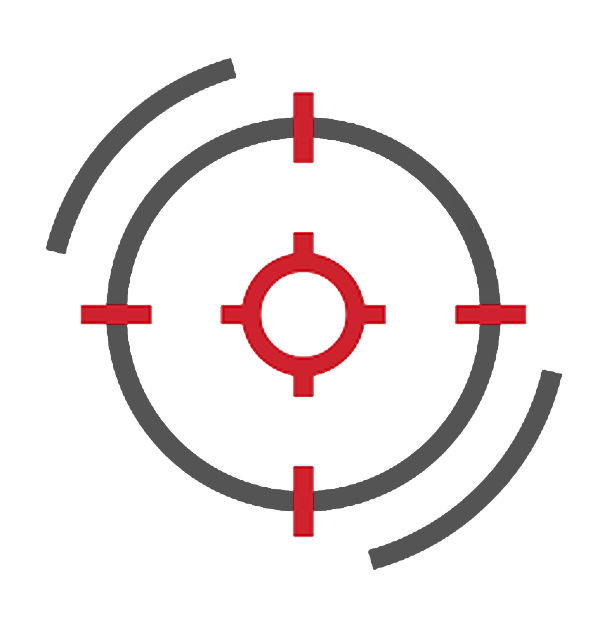 NLD - SELF-DEFENSE FOR WOMEN ❯
NLD – SELF-DEFENSE FOR WOMEN ❯
* THIS IS A NON-LIVE FIRE COURSE *
This all women's self-defense course is first Non-Lethal Device Self Defense Course of its kind that teaches women a new level of layered protection options while incorporating the latest advancements in non-lethal defense  tactics and technology. 
Designated OPERATUS Instructors will teach all women in this course regardless of their lifestyle or experience level on how to predict, identify and effectively defend against multiple acts of violence in a multitude of various threat based situations. Each student will be interviewed, assessed and NLD fitted for the best protection possible based on their lifestyle and operational environment to ensure a superior self-defense solution.
This 1 day course  is a real-world educational resource that every women should take for rape prevention and effective response to domestic violence that can escalate into a life or death situation at any given moment.
Prior to the attendance of any course all students will need to complete a class wavier and present the confirmation email to the instructors the day of the event. 
THREAT STATISTICS :
A rape occurs every 3.9 minutes in America with an estimated 1.9 million women physically assaulted annually with 1 out of every 6 American women being the victim of attempted or completed rape in her lifetime as reported by RAINN.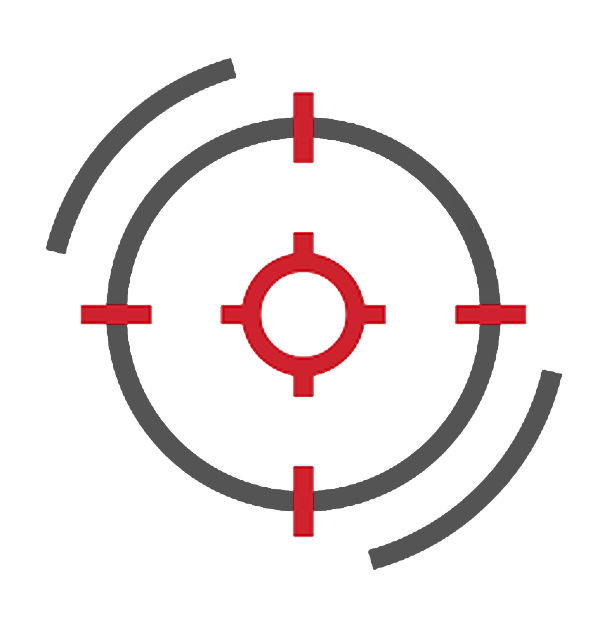 EDC DEFENDER HOLSTER NON LETHAL DEVICE AND HANDGUN MANIPULATION TACTICS ❯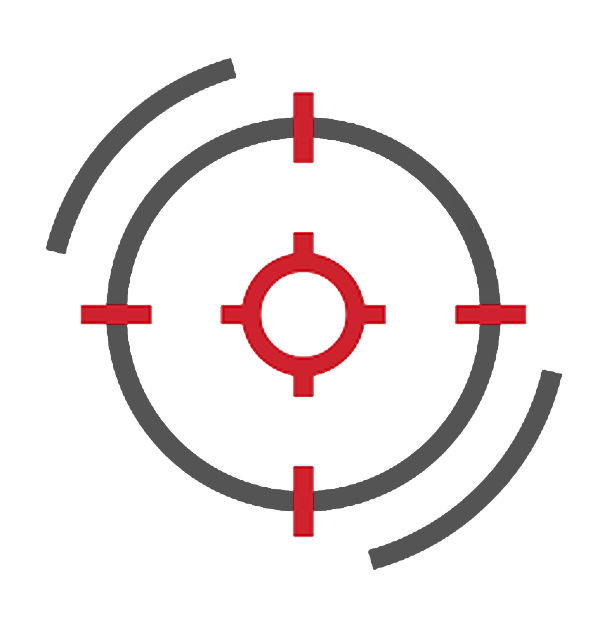 CIVILIAN ARMED RESPONSE TO ACTIVE SHOOTER MULTIFARIOUS ENVIRONMENTS ❯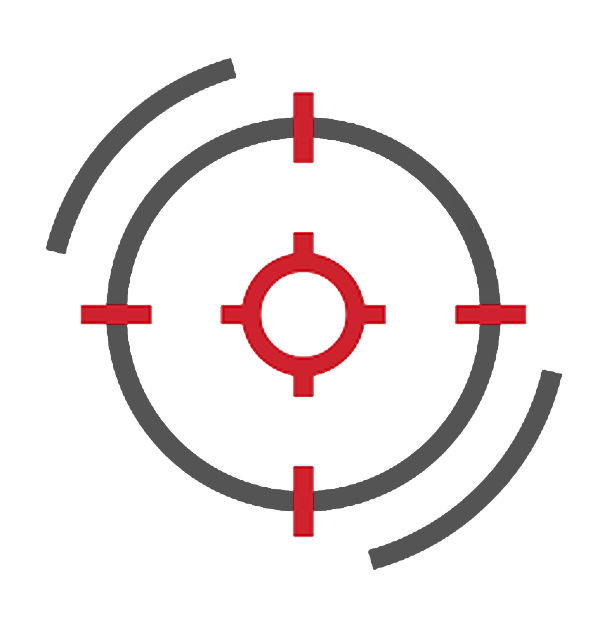 HOME DEFENSE COUNTER-INTRUSION TECHNOLOGIES AND ARMED RESPONSE TACTICS ❯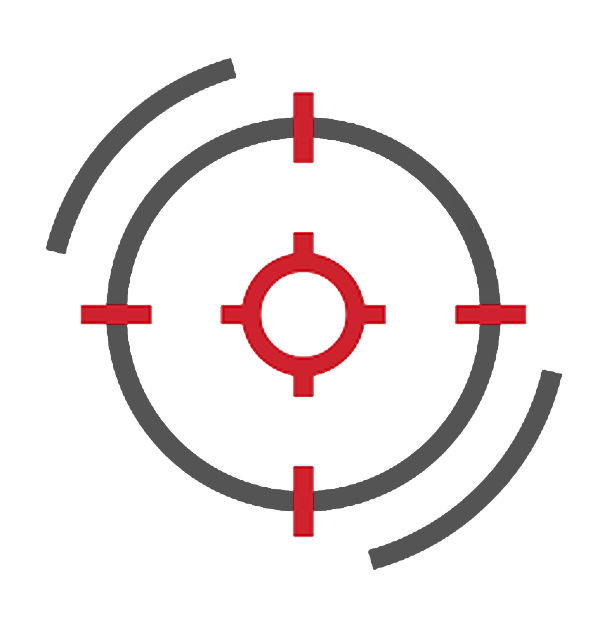 EDC DEFENSIVE LOW LIGHT/NO LIGHT DYNAMIC HANDGUN TACTICS AND TRAINING ❯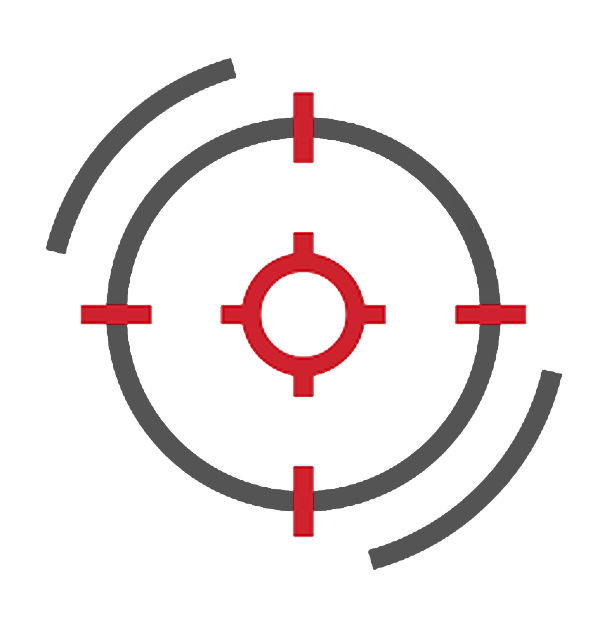 CIVILIAN ARMED RESPONSE TO CAR-JACKING VEHICLE SURVIVABILITY ❯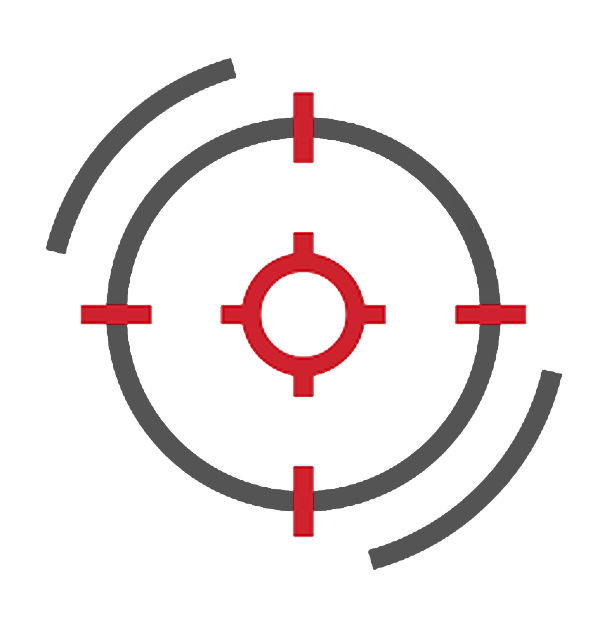 IMMINENT THREAT SELF-DEFENSE TACTICAL PISTOL/CARBINE CQB COURSE ❯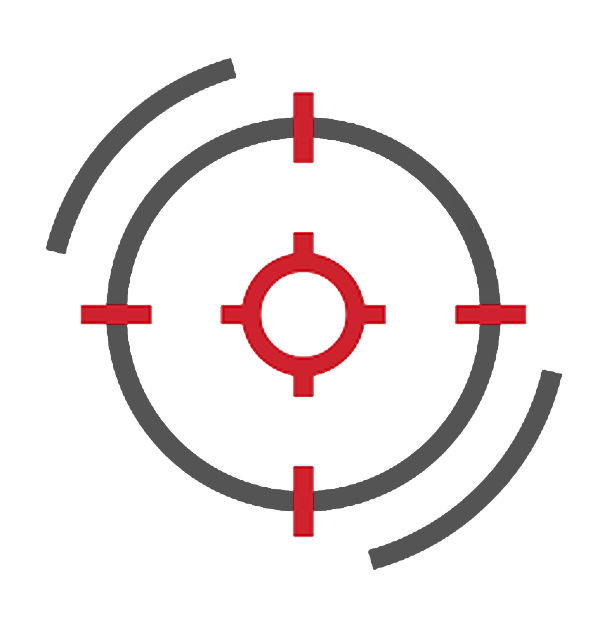 CIVILIAN TACTICAL FITNESS AND MENTAL CONDITIONING
At OPERATUS, we provide the latest advancements in self-defense and active shooter response training for the civilian, military and law enforcement sectors.
Our specialized training programs incorporate the latest advancements in both lethal and non-lethal response and place a strong focus on providing real-world deliverables that are critical in keeping civilians, police officers and military professionals safe while also increasing survival rates of innocent lives. 
As crime and civil unrest continues to increase throughout the United States on a continuous bases todays law enforcement resources have become seriously strained and limited with Police Departments nationwide being defunded and cities like New York, Los Angeles, Chicago, Seattle, Milwaukee, Philadelphia, Baltimore and a dozen other cities all cutting law enforcement budgets in half.
Combining this situation with hundreds of police officers also resigning from their jobs and the general media without ethical guidance continuing to promote civil unrest and demonizing law enforcement in order to increase viewer ratings, has led to a dramatic increase in violent crime and put many law abiding citizens lives, families and loved ones at risk in addition ti active shooter incidents increasing nationwide. 
  
Our specialized training programs and curriculum has been developed and proven from decades of experience. At OPERATUS, we've structured our specialized self-defense and active shooter training programs for civilians, because we want you to know what we know in order to provide you with a new level of self-defense capabilities for real-world threat encounters.