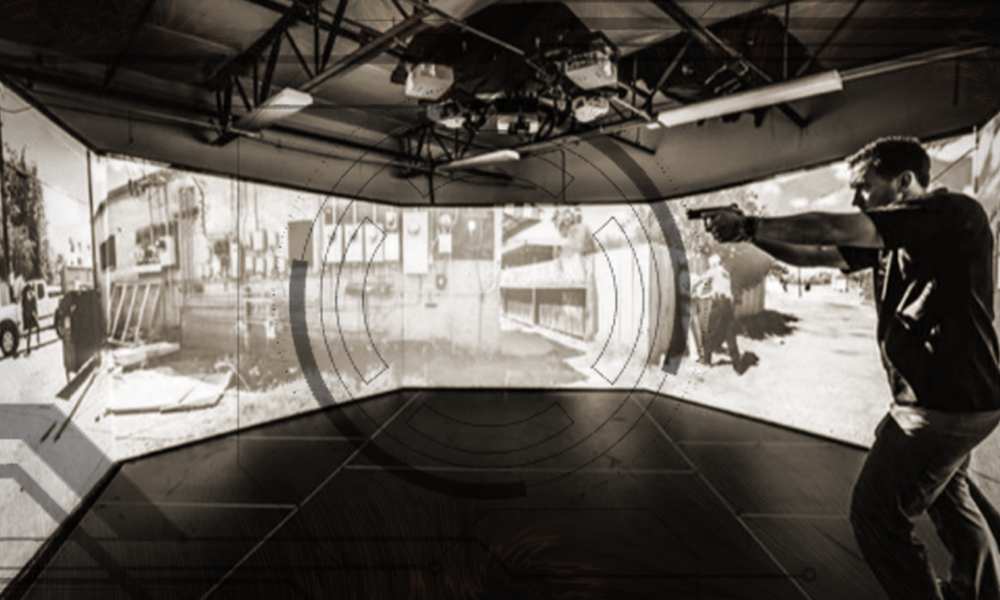 At OPERATUS we offer many specialized lethal and non-lethal self-defense courses incorporating the latest advancements in technology, tactics and training for all ages and levels of experience.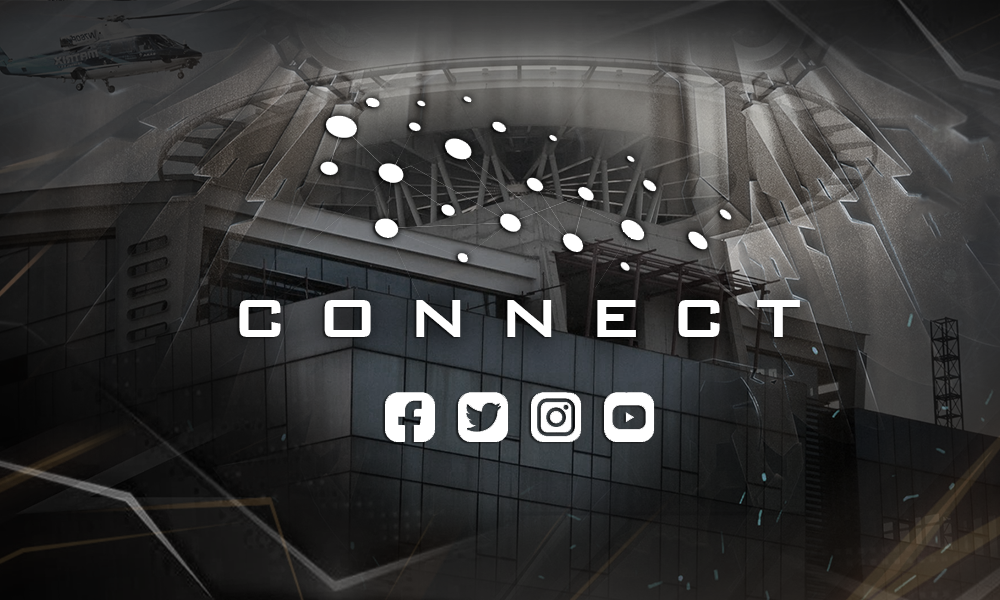 Follow us on all of our social media platforms and learn the latest news on active shooter threats, self-defense training and specialized security services via FACEBOOK | YOUTUBE | INSTAGRAM LINKEDIN PINTEREST TWITTER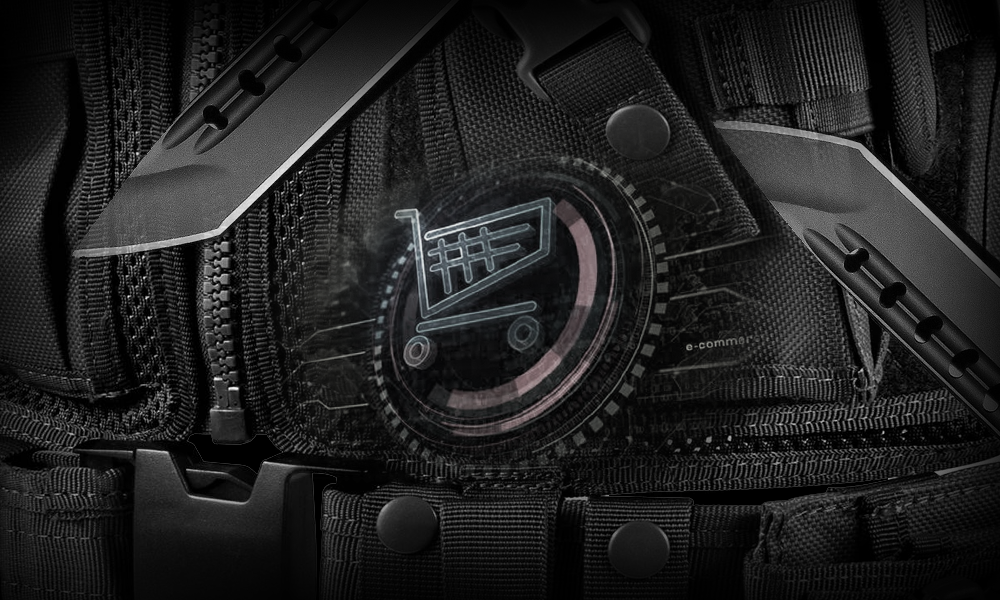 VISIT OPS SHOP
Visit the new OPERATUS OPS SHOP for the latest self-defense products, merchandise and tactical accessories. Make sure to subscribe to the news letter stay tuned in to our latest product releases

At OPERATUS our primary mission objective is to provide a new level of multifarious real-world self-defense training services and advanced protective solutions to the general public, law enforcement, private security and military sectors in order to increase the survival rate of a multitude of  threat engagements.
Regardless of your level of experience or lifestyle at OPERATUS, we provide the latest advancements in both lethal and non-lethal self-defense solutions in order to make the world a safer place!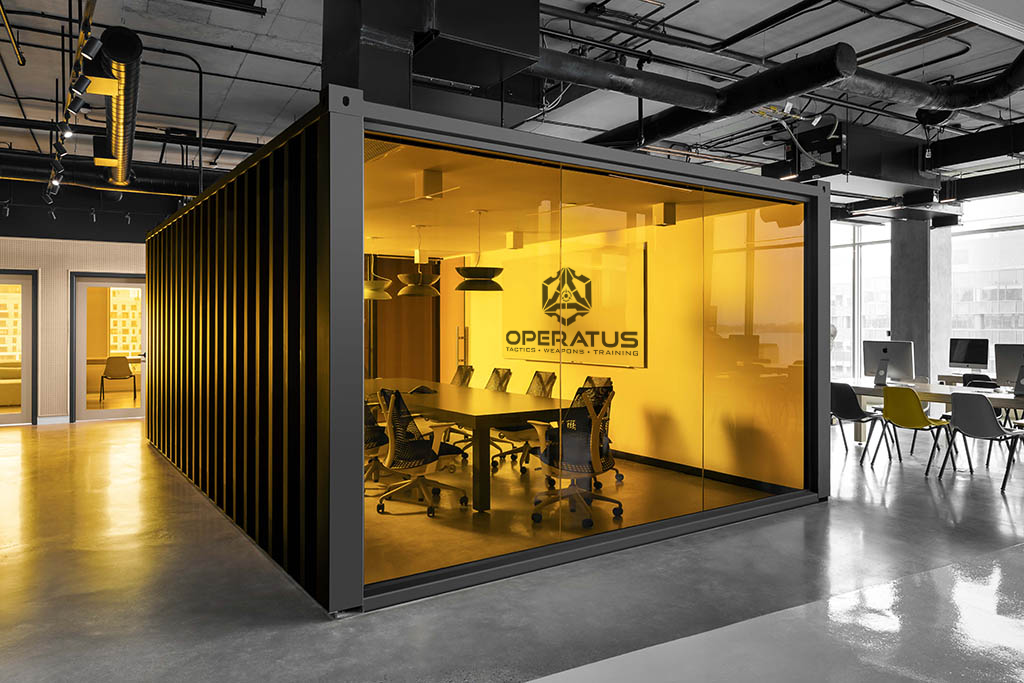 SCHEDULE YOUR NEXT MISSION WITH US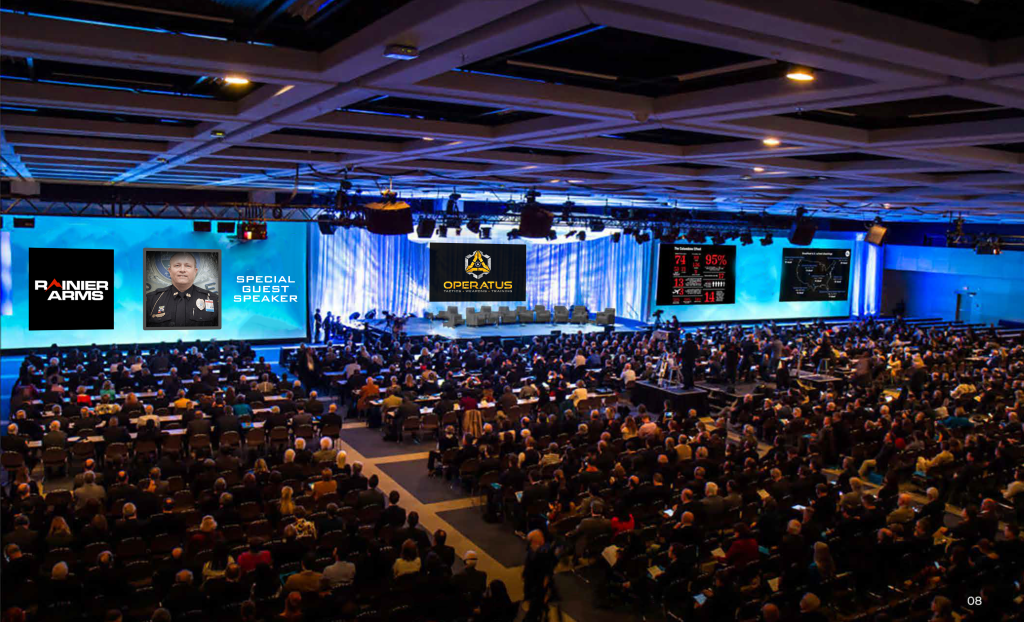 Sign Up Now For The Latest News – Special Events – Special Promotions