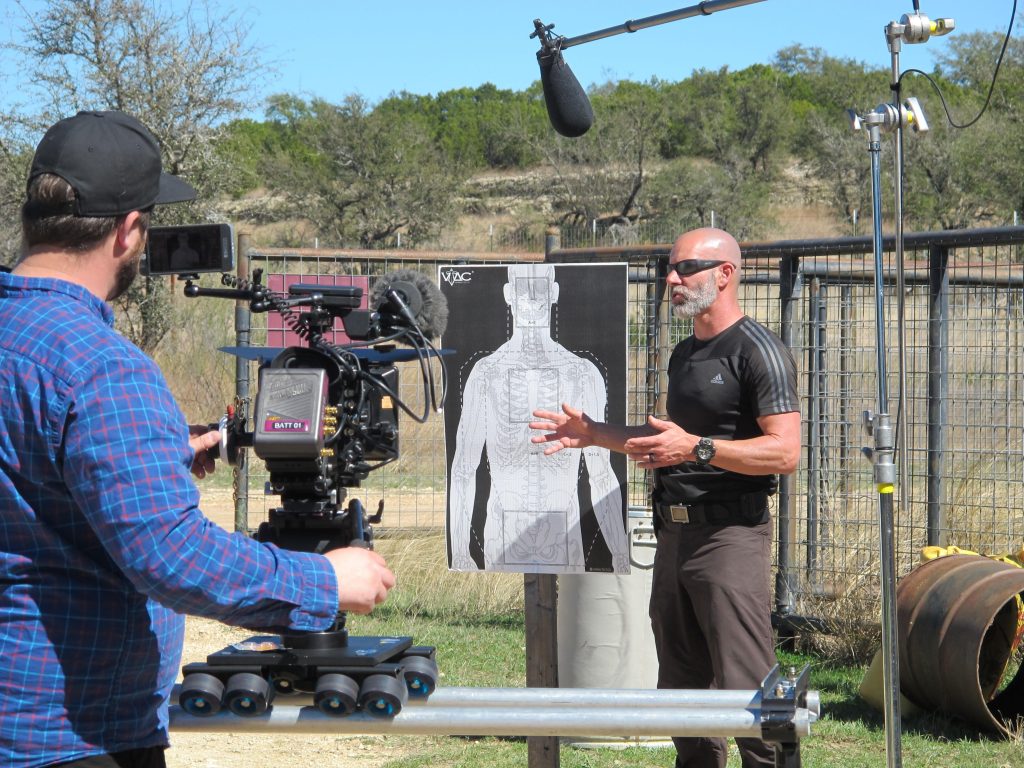 At OPERATUS, individual, family and corporate memberships will soon be available with special privileges including special discounts on training services and tactical products with exclusive access to our online virtual interactive training platform encompassing some of the worlds best of the best instructors.
More benefits include priority access to OPERATUS on-site special training events and special project launches like the new Special Edition OPERATUS Dynamic Pistol Line Up for 2022 and 2023!
To be notified when new OPERATUS MEMBERSHIP options are available, please enter your email address here.
PRIVACY STATEMENT: "We are committed to keeping your e-mail address confidential. We do not sell, rent, or lease our your contact data or lists to third parties